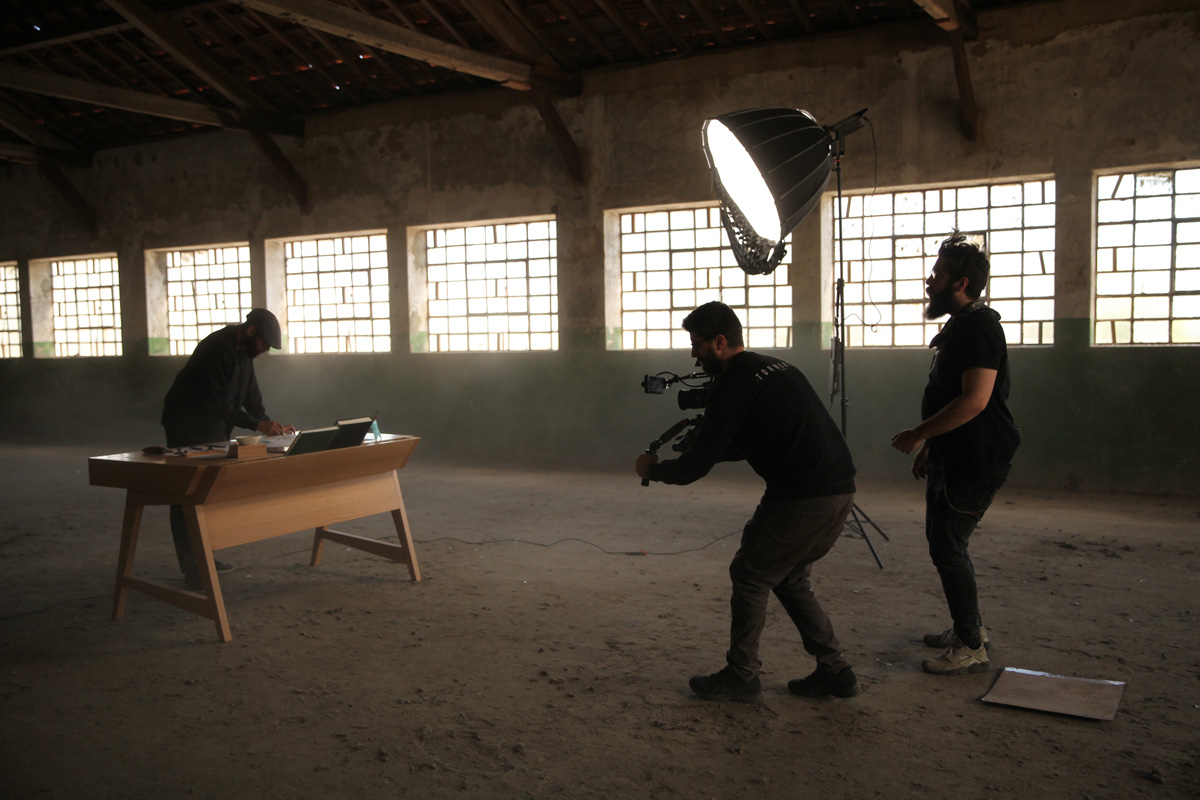 15 Sep

MAKING OF VIDEO RISKO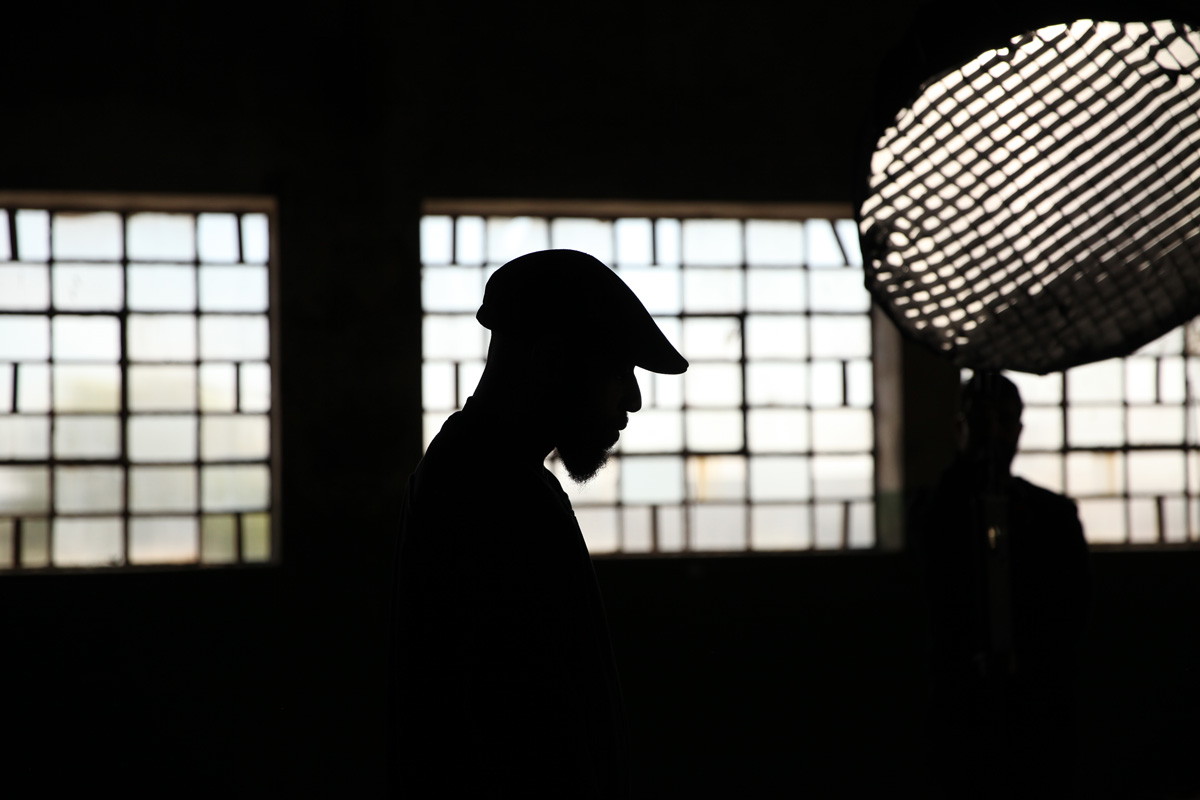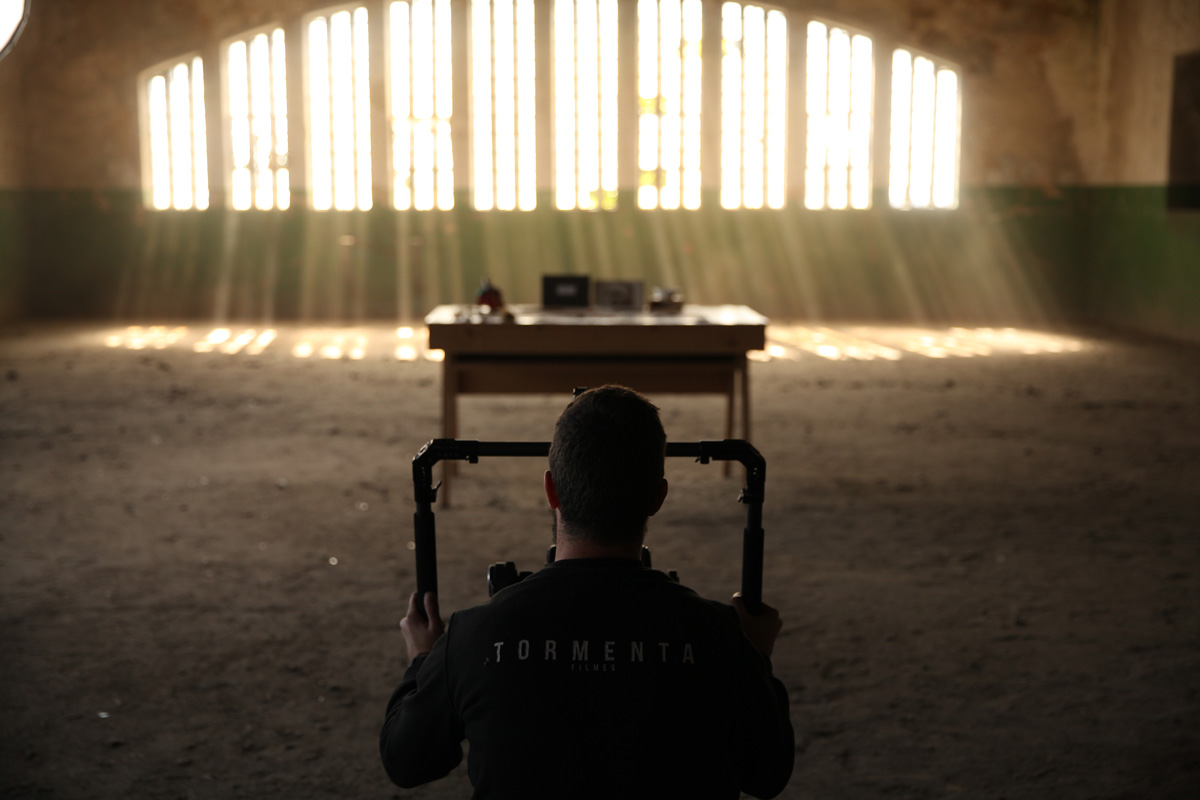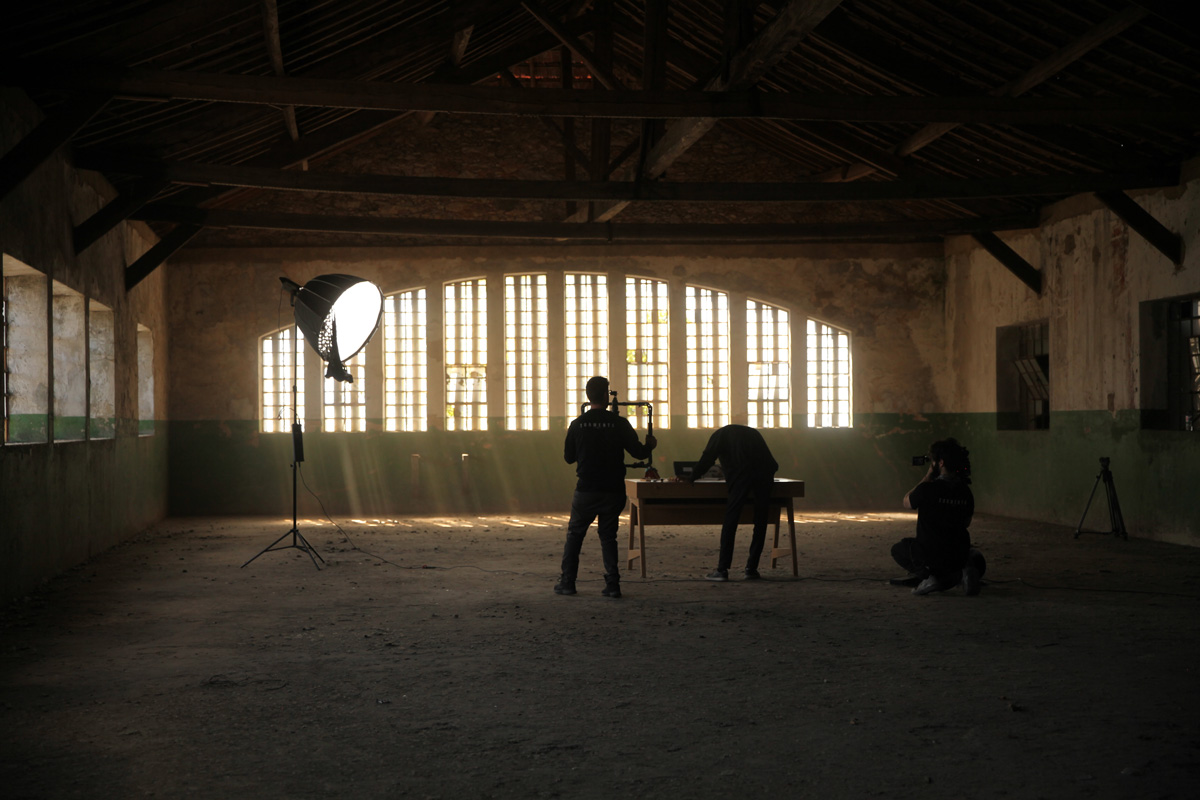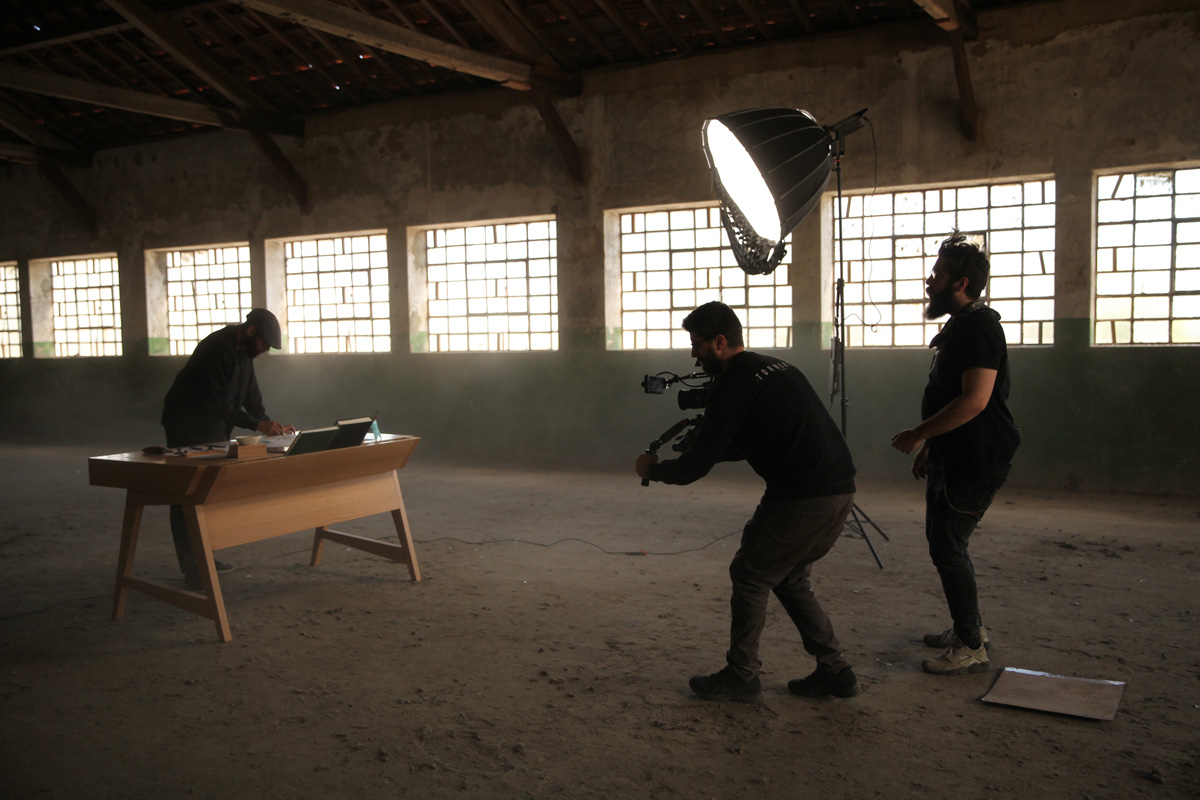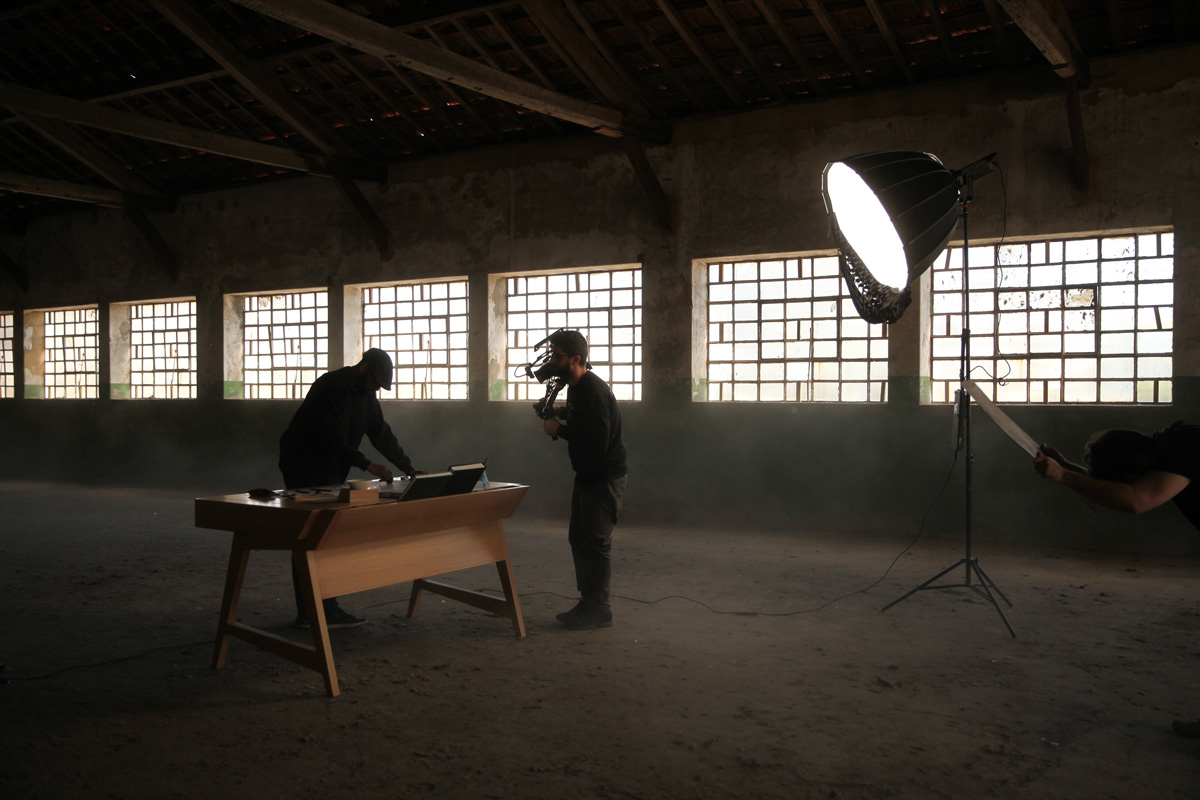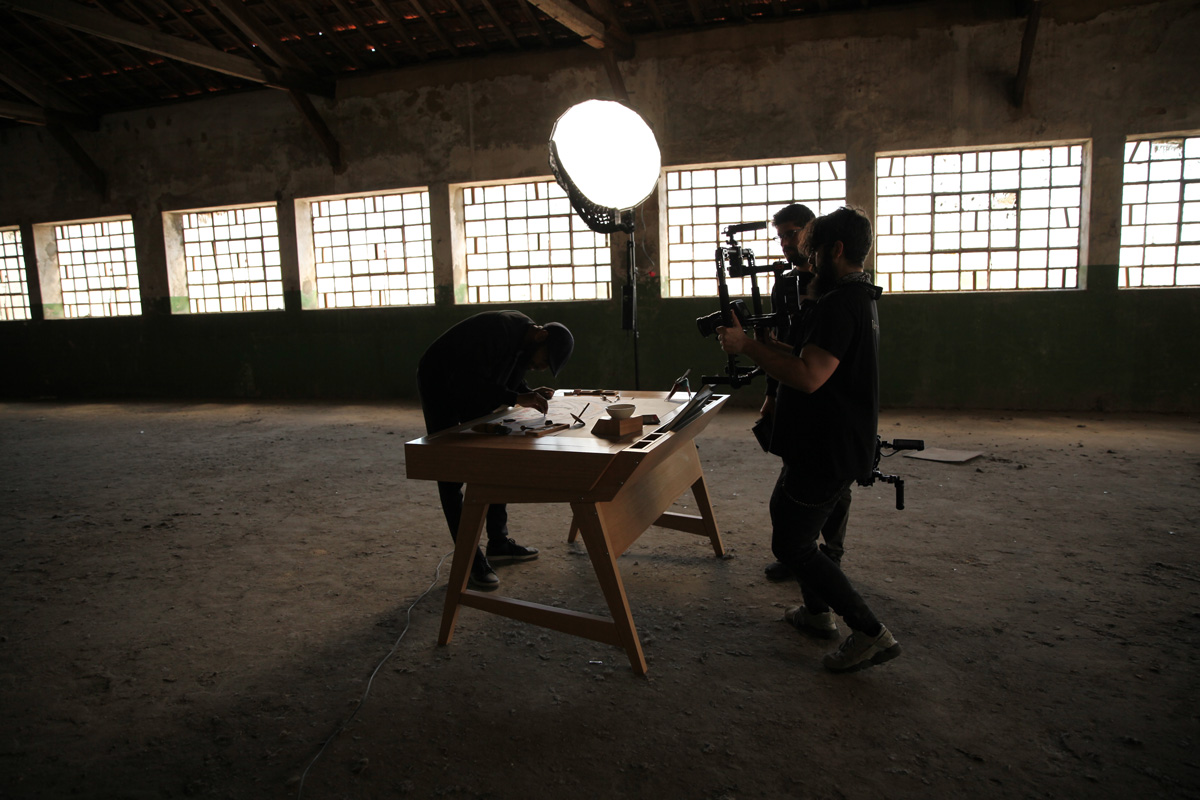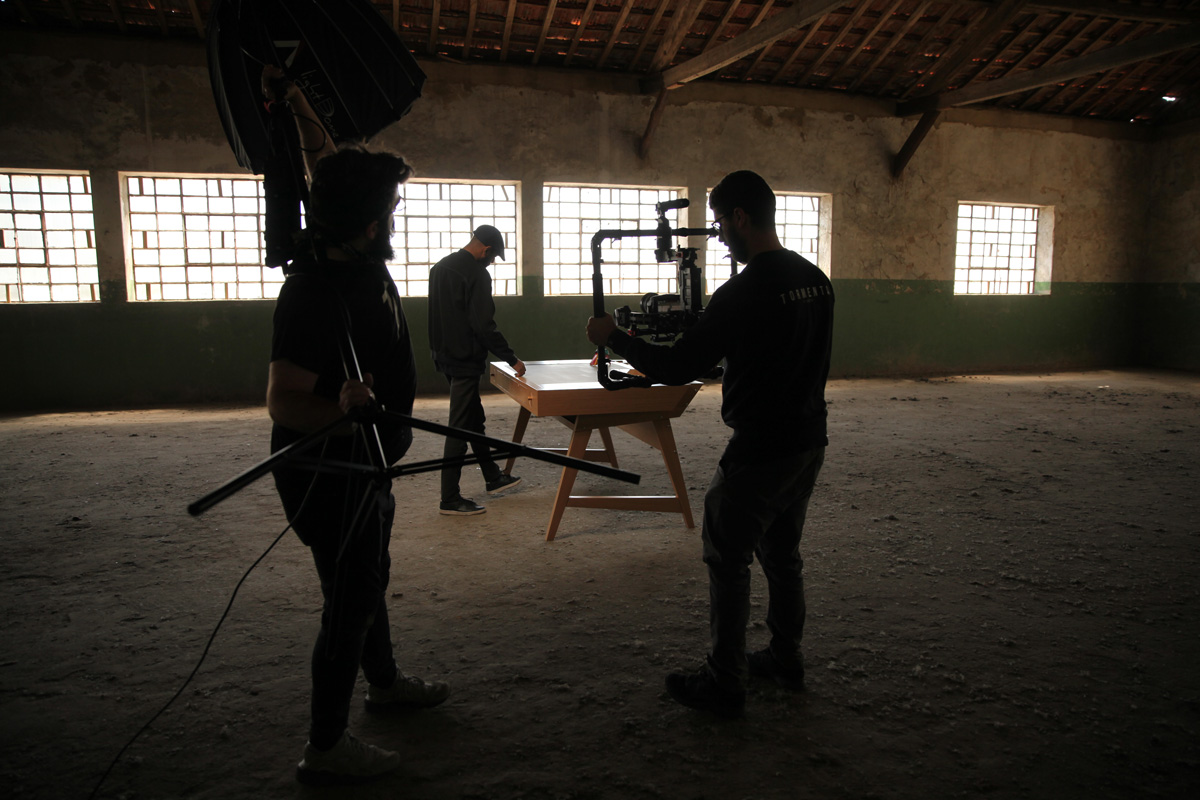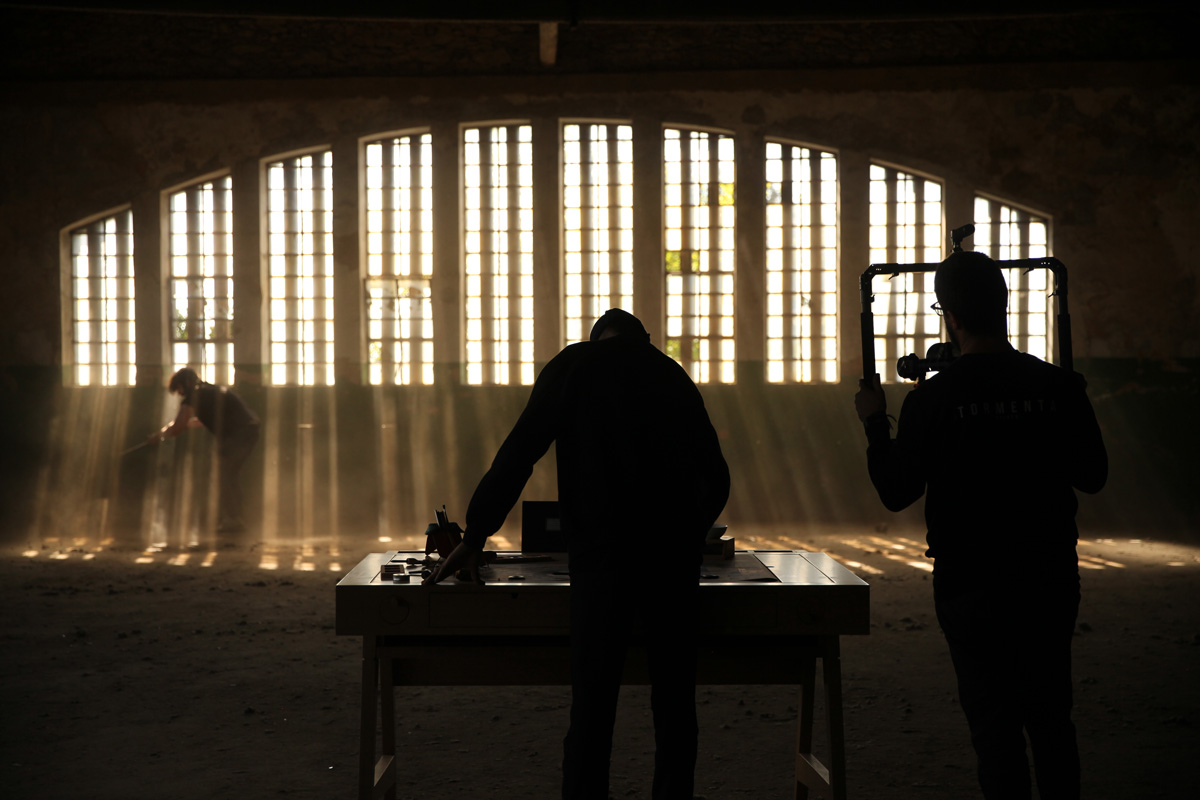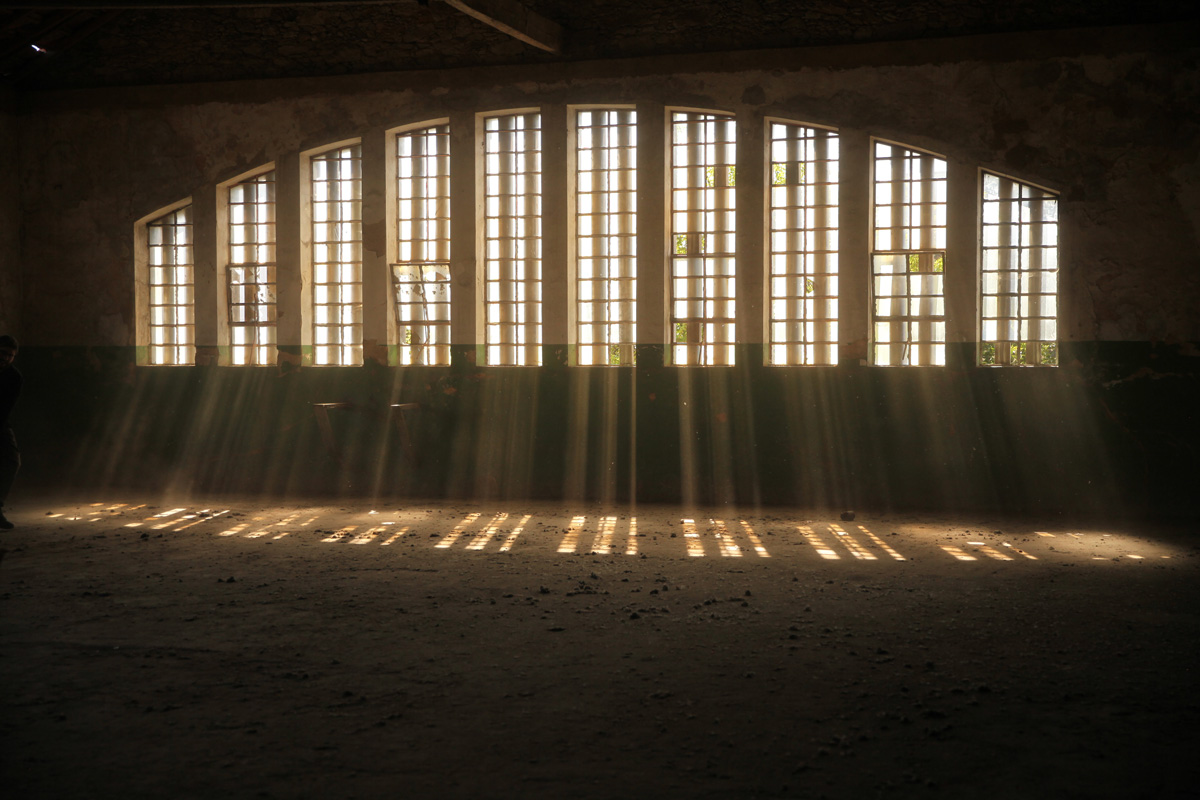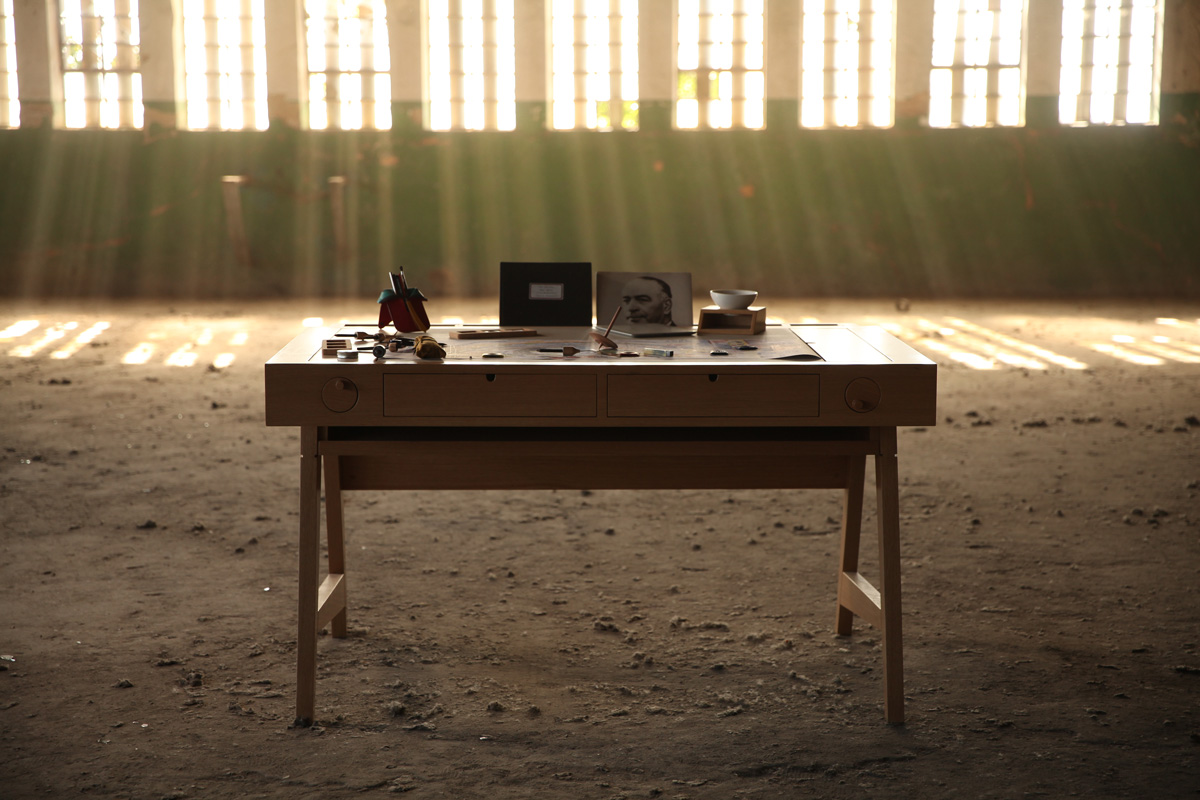 Pictured in the heart of a pencil factory, "Risko" is a desk created for drawing and painting. It is an analogic memory, a drawing machine capable of storing meters of creativity.
More than a comfortable desk, Risko is a modular workspace, equipped with organization trays for paper and all the drawing, painting and writing tools that you may need.
With a bold design, modern and functional, Risko is a connection between tradition and modernity, and a complement to creativity, interaction and experimentation.
Design by: Digitalab
With: Brimet Silva
Concept by: Ricardo Leite
Directed by: Ricardo Leite
Dir. of Photography: Frederico Monteiro
Camera Operator: Frederico Monteiro, Ricardo Leite
Editing: Ricardo Leite
Photography: Daniela Cruz
Composition, Mixing, Mastering: Marcus Amadeus
.
TORMENTA FILMES