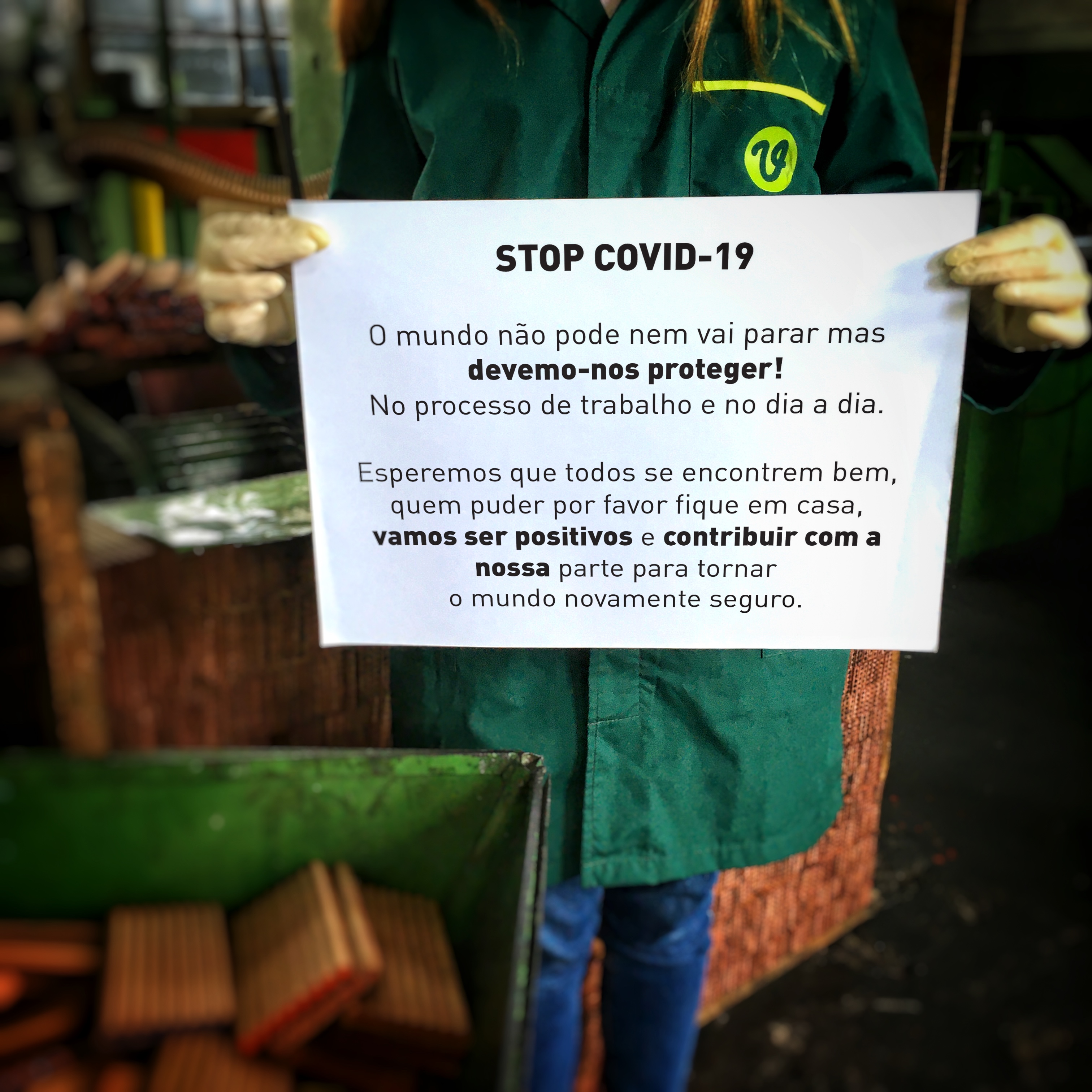 19 Mar

STOP COVID-19

Dear friends,
The time we live is one of change, and requires new work measures.
We are defenders of people's safety, and at the moment reality presents us with many doubts that are difficult to manage.
The world cannot and will not stop, but we must protect ourselves! In the work process and day to day.
We are organizing ourselves so that, from home and with a small team, we can maintain a reasonable minimum activity to keep us alive.
Viarco has been monitoring this new world for long time and has adopted the necessary measures to combat this epidemic.
We continue on the same communication channels, there may be some delay in the processing of orders from the online store but the response to the customer will not be careless.
We hope that everyone is well, whoever can, please stay at home, we will be positive and contribute our part to make the world safe again.
Thank you for your support and understanding.

.