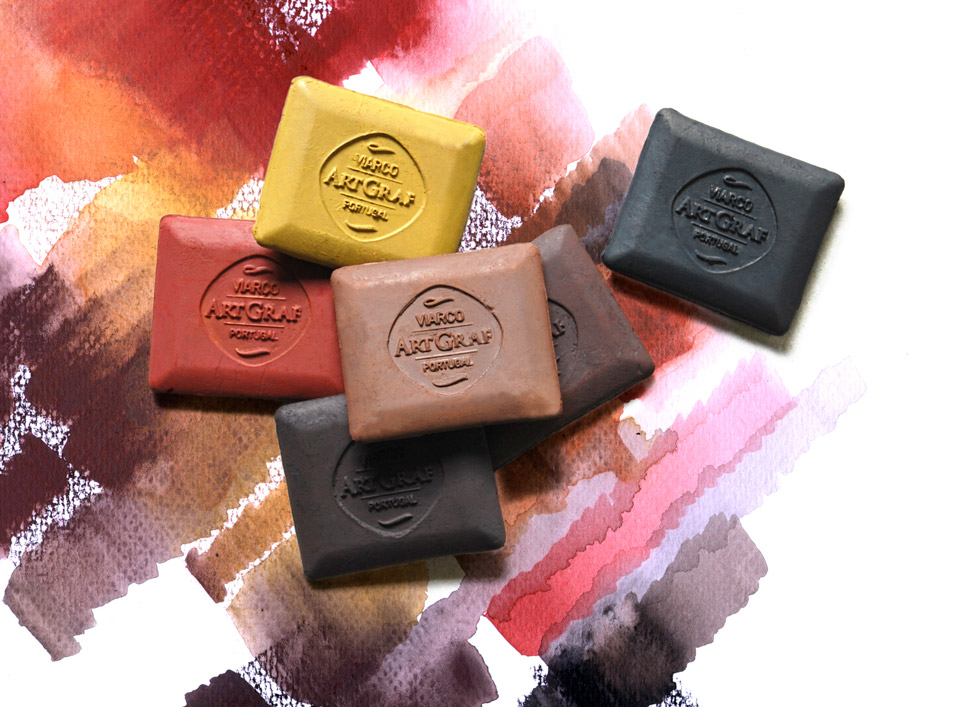 29 Sep

EARTH TONES ARTGRAF TAILOR SHAPE
Earth tones.
After several months of development, it is with great pleasure that Viarco presents the new products of the ArtGraf range.
Particularly made for artists, we produce 5 earth tones for the Tailor portfolio (ocher, sanguine, sepia, brown and dark brown) that now join the black colour and surely will delight those who like to draw and paint.
Still in the production phase and designed to the foreign market, the product will soon be available in the national market through our commercial partners as well as in our online store.