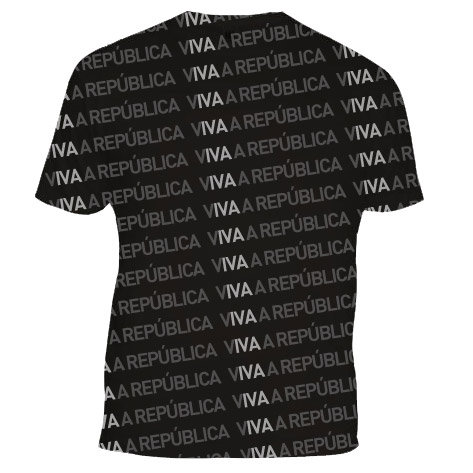 01 Jul

LONG LI(VAT)VE THE REPUBLIC
VAT increases and the prices in our online store will stay the same.
No big deal, because like a real Portuguese person, we are already used to pay the misrule of others.
As a curiosity matter, do you know that pencils, a required school material, have 21% of VAT and Coca-cola or ships have just 6%???
In this centenary put on the sweater and shout loudly "Long live the Republic".
Online Store